"Always the journey, never the destination."
"His interpretation is meaningful, you can feel
profound understanding of musical material... he already became world guitar
personality."
He graduated with the highest honour at the Academy of music and performing arts in Bratislava under the tuition of prof. Jozef Zsapka. He enriched his musical progress during exchange studies at Conservatorio Superior de Música in Vigo (Spain, pedagogue – Margarita Escarpa) and during studies at Escola Superior de Música de Catalunya in Barcelona (Spain, pedagogue – Álex Garrobé). Karol is winner of international guitar competitions and he is regularly performing concerts and giving masterclasses world-widely. Currently, he is teaching at Academy of Music and Performing Arts in Bratislava (Slovakia).
Solo recital, masterclasses, lecture (theme: Development of the right little finger in guitar playing)
Miskolc (Hungary)
Concert with orchestra (Concierto de Aranjuez)
ŠKO Žilina, cond.  David Giménez Carreras
Žilina (Slovakia)
Solo recital
Porto (Portugal)
Jury at Viseu international guitar competition
(Portugal)
Concert
"Guitar works by Jan Kralik"
Bratislava (Slovakia)
Concert
Humenne (Slovakia)
What oTHERS Say About KAROL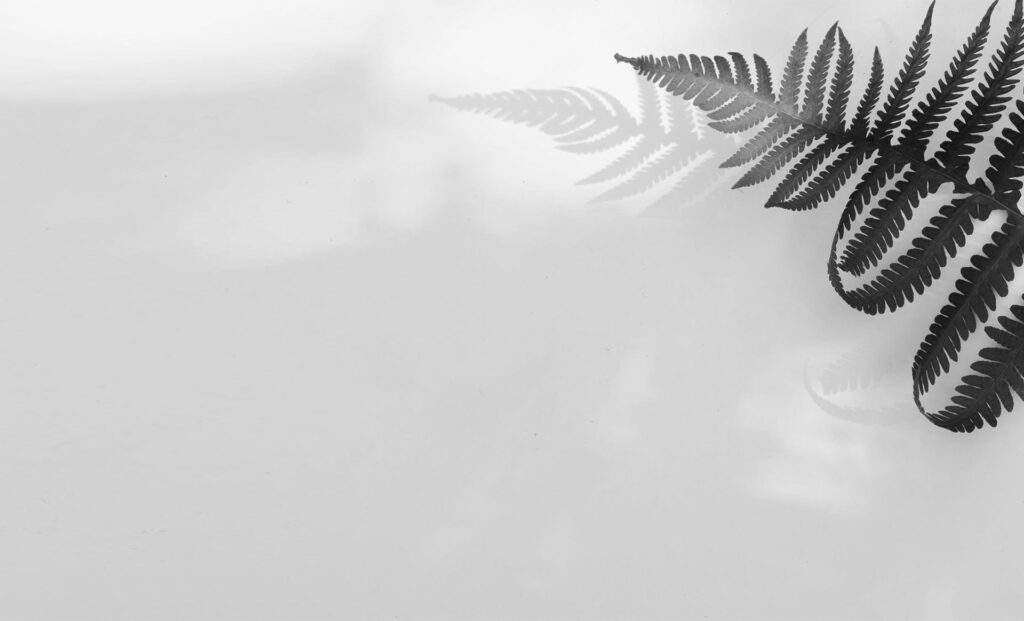 "...The opening 8 valses poéticos H147 of Enrique Granadosa Campińa was a unity of musicality, artistic fantasy, aesthetics and techniques..."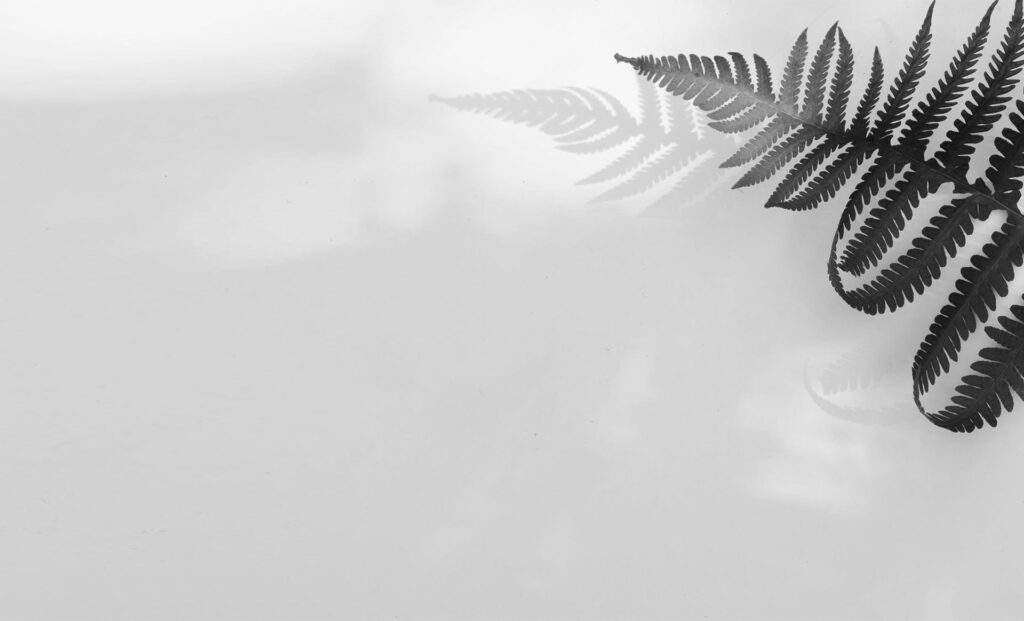 "His interpretation is meaningful, you can feel profound understanding of musical material... he already became world guitar personality."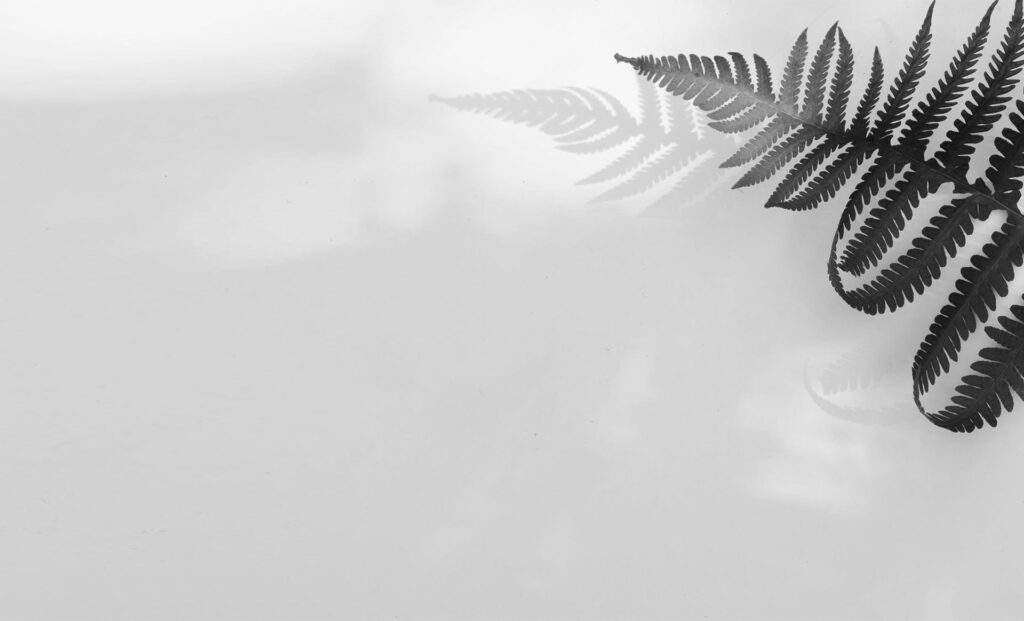 " ... despite his youth is an exceptional, very musical, with a strong perspective to future."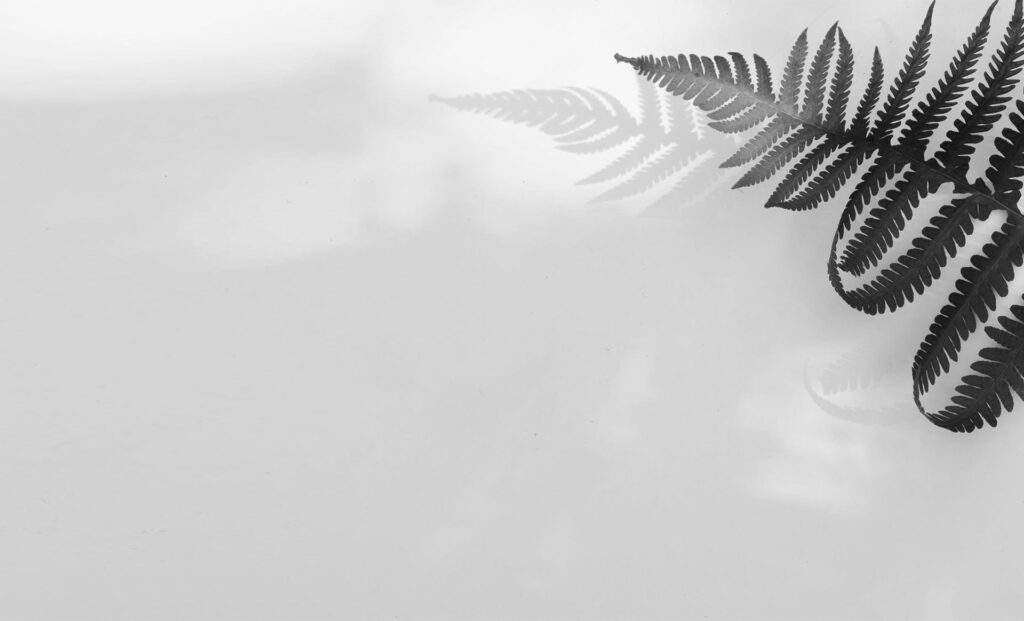 "By listening to Karol's CD we can say that he is one of the most expressive talents of his generation, with an exuberant technical mastery that makes us forget the technical difficulty of the works in order to enjoy a flowing and energetic musical discourse. Interpretation preserves the aesthetic character of each composer, highlighting the brilliance, exuberance and lyricism of Spanish music, as well as the rich polyphony and depth of Bach music. We wish our colleague and dear friend the well deserved success for this exceptional work! "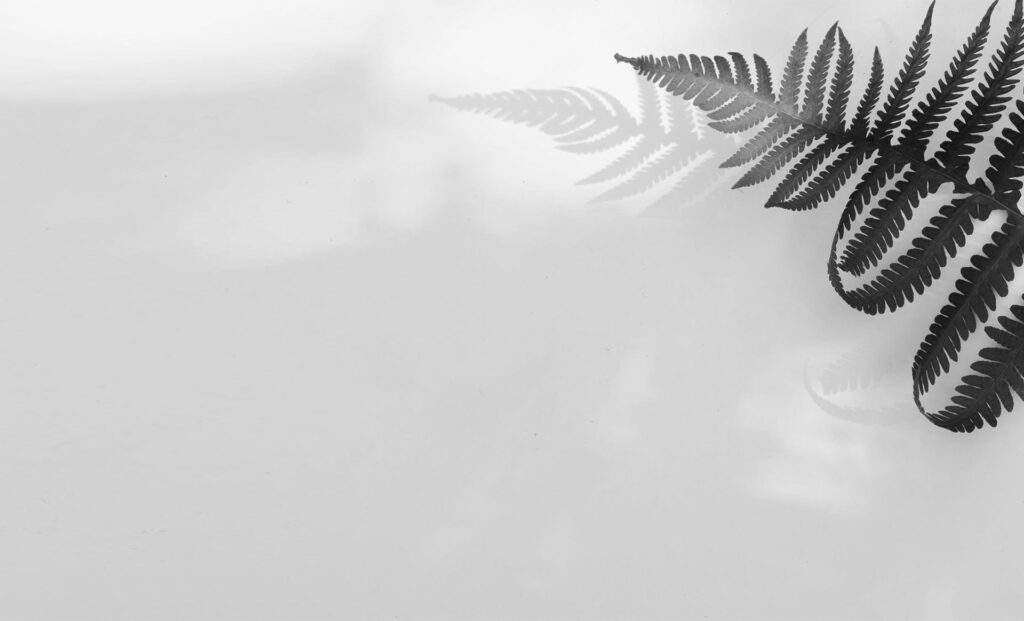 "His interpretation reveals absolute top view and deep musicality and is an excellent conclusion during one hour listening to the interpretation. After hearing this recording, I can only congratulate with a deep recognition. Again, one excellent musician among the guitarists."
Programs offers diverse repertoire for solistic concerts and are directing to the following areas: catalan, slovak, spanish, latinamerican, romantic music etc.
Solistic concert with orchestra
Offer represents the most important solistic concerts with orchestra across the centuries.
Lecture with masterclasses
Lecture offers wider perspective on technique of right hand with emphasis on development of fifth finger – little finger.
The Development of the Right Little Finger in the Guitar Playing
You can make order of the book "The Development of the Right Little Finger in the Guitar Playing" via e-mail: karol.samuelcik@gmail.com.

Price: physical version (28 eur + shipping), electronic version (24 eur) – possible to pay via PayPal.

If YOU ARE INTERESTED TO COOPERATE WITH ME
YOU ARE INTERESTED TO COOPERATE WITH ME